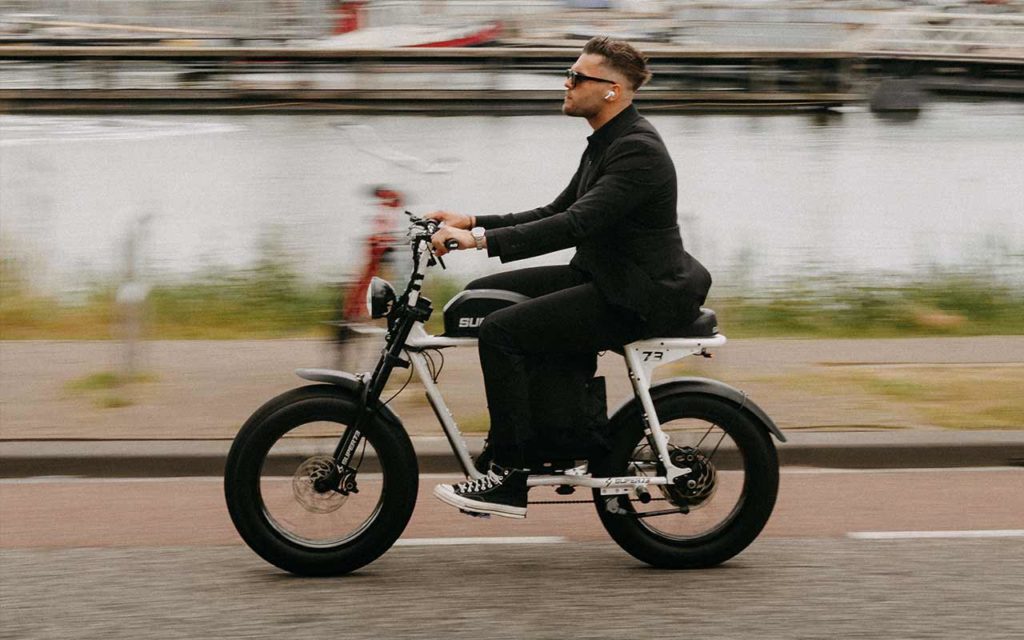 Accidents involving bicycles can result in grave, even fatal, injuries. Our legal team assists wounded cyclists who were involved in car accidents on bicycles. We also stand up for the relatives of the deceased. To safeguard your rights, we take care to look into the accident's circumstances. We employ a methodical strategy to tenaciously progress your claim in court, ensuring that the party responsible is forced to pay damages for your injuries.
When you ride a bike, whether it's your only mode of transportation or just for fun, you get a certain feeling. You're traveling in a clean, efficient manner by using the force of your own body. The wind blows past you as you get some good exercise. Communities are making it easier than ever to ride a bike.
However, as with any mode of transportation, accidents can occur. While riding your bike, you could be hit by a car. Bicycle accidents can cause serious injuries and costly damage because you're more exposed to the elements. A bicycle accident will almost certainly require you to deal with an insurance company that will contest your claim: It's the literal meaning of the phrase "adding insult to injury."
On the plus side, our car crash accidents law firm's bike accident attorneys have years of experience with accidents involving all types of vehicles, including bicycles. We have successfully represented bicyclists who have been injured in accidents against negligent drivers and insurance companies.
Please fill out our free case review form if you have been involved in a bicycle accident. Your claim will be reviewed at no cost to you.